Can you still remember the last time that you opened your Bible? Have you ever studied it lately? Reading the bible doesn't mean that it should be a habit. Instead, it should be something that you look forward to doing every day. The Shincheonji Church of Jesus believes that the words in the Bible are words of promises from God. That alone should be enough reason for someone to study the Bible more diligently. So here's why you should do it too:
Learn Who God Really Is. If you want to know more about a person, you take the time to learn more about them. You read about them on social media. And when you meet them, you listen to what they say, watch what they do, and eventually get to know them on a personal level. This is the same if you want to know more about God. He has his words and promises on the Bible and this is one of the ways for us to know him through it.
Gain Wisdom and Guidance. In this day and age, it is difficult for this generation to figure out what's right from wrong. But when you are guided by the word of God, you know that you have the wisdom to do what is best for your life. With God's guidance, you will have the courage to handle the problems that come your way.
Follow Jesus' Teachings. For the members of the Shincheonji Church of Jesus, following Jesus' teachings is their goal. In fact, it doesn't matter what church you follow, what's important is that you follow His words and there is a promise for you to live a successful life. Jesus himself knew the Scriptures by heart. He was never influenced by the Jewish elites but instead, he opposed them. And by reading the Bible, you will know his Gospel.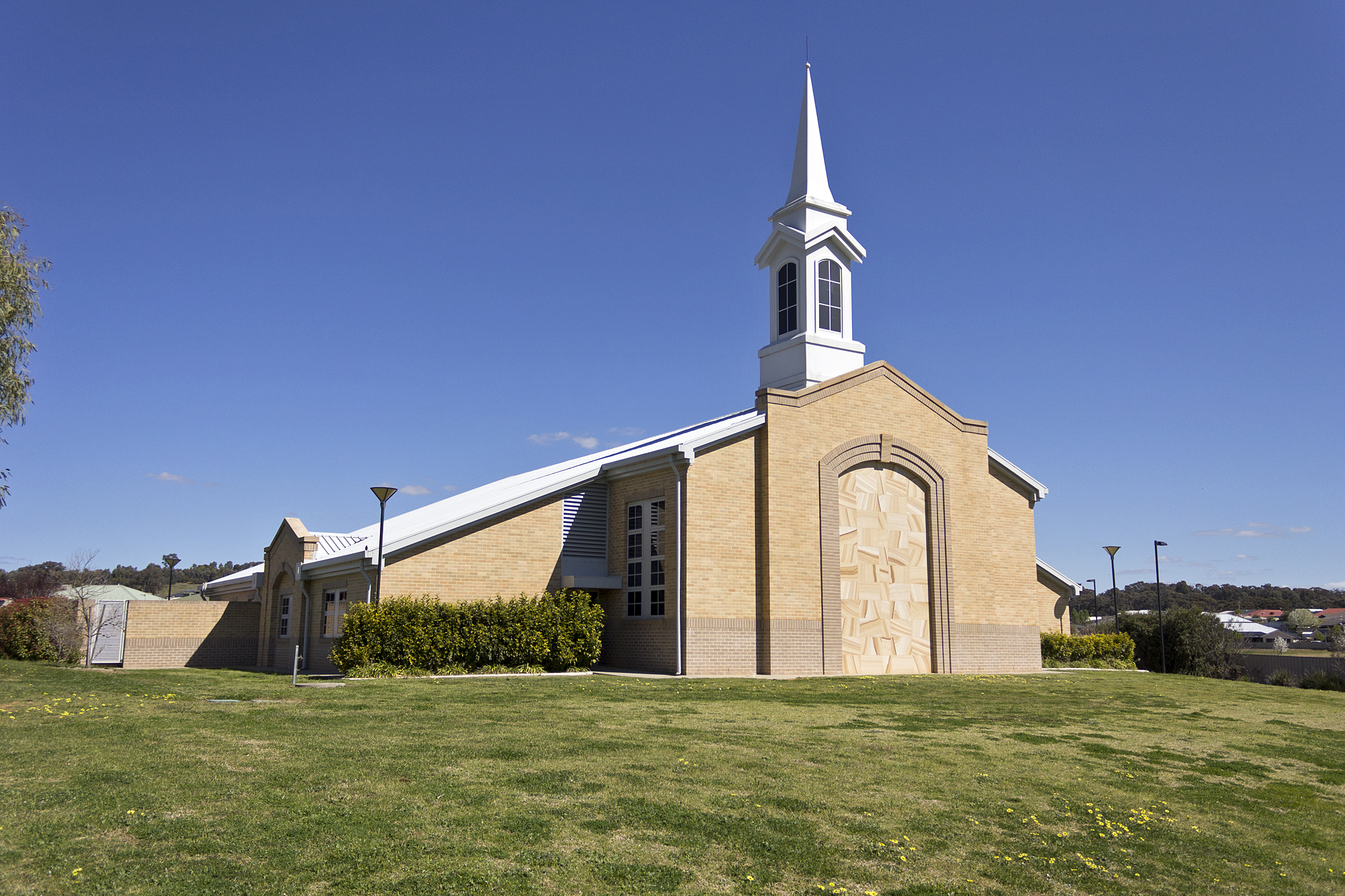 Tips For A Good Habit of Bible Reading
You have to remind yourself that it is never too late to start a good habit. And when it comes to reading the Bible regularly, there are some tips that can help you get started. First, it is important to pray for His guidance. Then set a certain time to read that is most convenient for you. Most people do their Bible reading before they start the day. Others prefer to do it before bedtime.
Setting a time will help you remember to read and incorporate it into your daily routine. And once you have set the schedule for Bible reading, make sure to do it consecutively. This will help you finish from cover to cover. Every time you read His words, turn your heart to Him. Say a simple pray before and after.
Having a daily Bible reading habit will build your foundation of Christian life. Again, it doesn't matter which church congregation you follow. What matters is that you find ways to strengthen your faith and to help you know Jesus on a personal and spiritual level. Remember that everything that you find in the Bible can help you in your day-to-day life.