corporate rewards programs significantly improve employee retention and engagement. A well-planned, lively rewards program can aid in the creation of a healthy work environment. However, what works for a small business may not work for a large corporation. As a result, it's critical to properly create and customize your company's corporate rewards program to keep staff motivated to perform better.
Steps to Creating a Profitable Corporate Reward Program
A fair, well-thought-out strategy can make the corporate incentives program enjoyable and exciting for employees and teams by encouraging healthy competition. Keep your R&R program approach focused on your staff. You can also use automated systems to recognize and reward staff for accomplishments, milestones, and well-done jobs.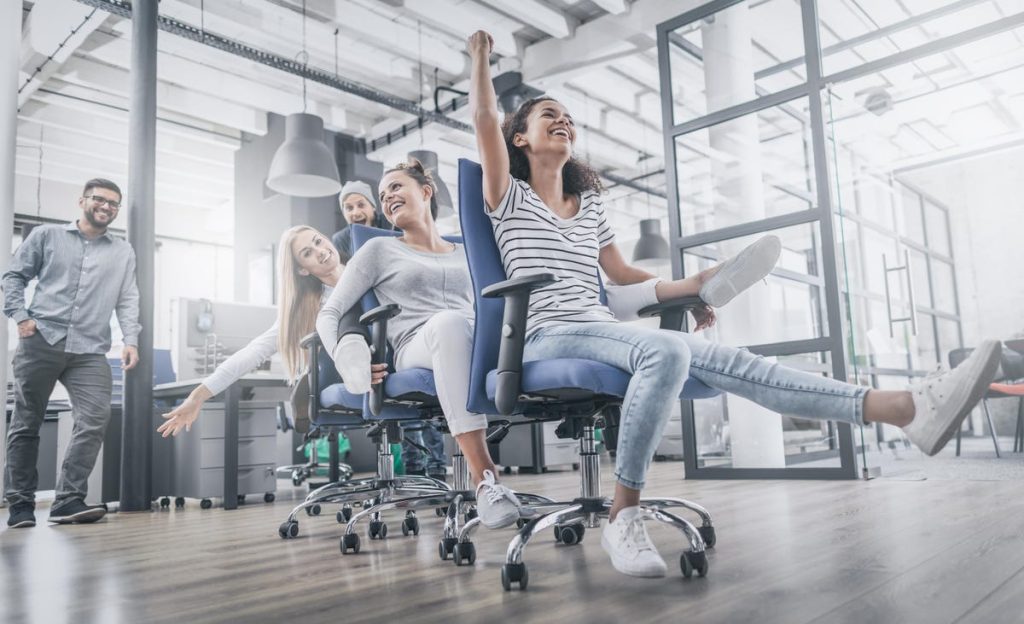 Recognize Your Employees' Emotions
Employees are the most significant assets of any firm, and you must understand how they feel. Bring them into the decision-making process. A survey can determine how satisfied they are with their jobs and how they feel at work. Collect feedback on what can drive them to do better.
Determine the Corporate Rewards Program Channels
Now that you know how happy your workers are at work and how you might make them happier, decide on the many channels you will use as part of the R&R project.
Public announcements: A thank-you message on the organization's social media page or a special section in the corporate newsletter to recognize top performers.
Personal, private acknowledgment: A meaningful message of appreciation from your company's CEO or key decision-maker to the employees' email, peer-to-peer recognition, or sharing a client appreciation email and thanking employees are all examples of personal, private recognition.
Promotion: Adding responsibilities to an employee's job portfolio or rewarding efforts with a completely new post.
Gift vouchers or hampers, spot bonuses, branded products, a lunch treat, local experiences, experiential rewards, sponsored new skill training, paid holidays, or a salary boost is all examples of monetary rewards.
Create a budget for the Corporate Reward Program.
Determine the type of awards you will give out for different types of achievements based on the size of your organization and frequency of recognition. The employee poll you did in the first phase might assist you in deciding on incentives that will drive staff to work toward being rewarded. Set aside a reasonable amount of money for the corporate rewards program so it can be sustained in the long run.
Summary
Analyze the program after it has been implemented. Recognize its effectiveness. Again, use feedback surveys to gauge employee satisfaction. Measure employee performance and advancement to determine whether the corporate rewards program is assisting employees in performing better. Use the information acquired to improve the corporate rewards program.