What is COE renewal?
COE abbreviation means the certificate of entitlement is used for renewing your vehicle in Singapore. If you wish to keep your vehicle with you,get your coe pqp renewal done within its expiry date or pay the late fees after it has passed within one month. If you don't renew your vehicle on time, it may get deregistered and disposed of.
How can you renew your COE?
Firstly, you must pay the prevailing quota premium for your registered vehicle category.
What is PQP? It is the moving average of the quota premium in the last three months. It solely depends on the QP.
Months in which no bidding was done are excluded from the calculation.
Renew your COE for a fixed period of 5 years, depending on your vehicle category.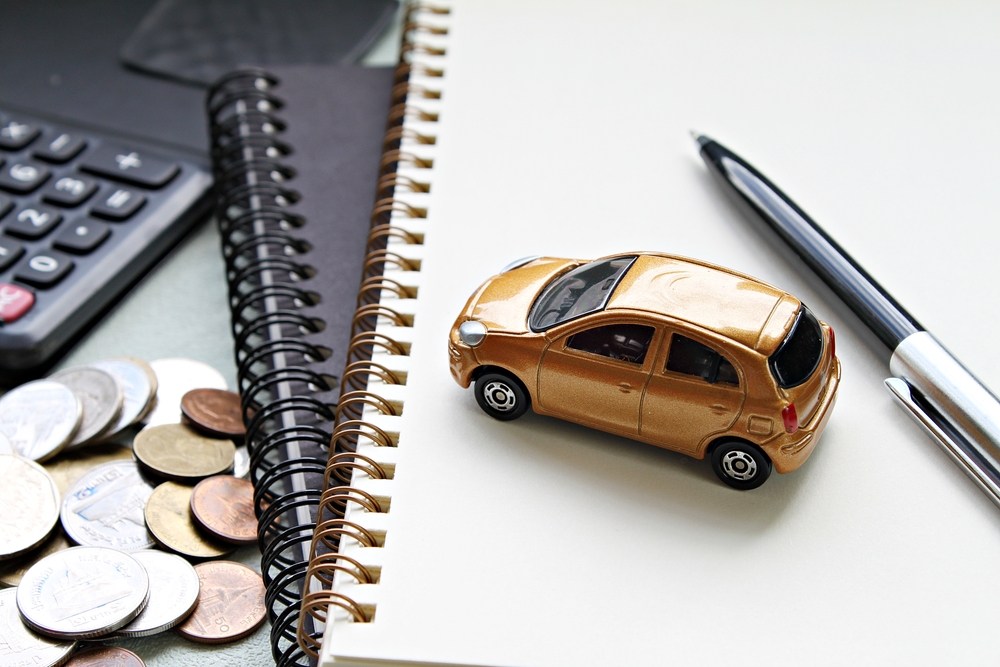 Renewing COE for five years
If you renew your COE for five years, you must pay 50% PQP. Before paying the fees, check the category of your vehicle.
For vehicles- categories A, B, and D
Only once you can renew your COE for years; when these five years are over, you must deregister the vehicle as you will not be able to renew your COE.
For vehicles- categories C
For category C,the vehicle-renewal facility is valid. If your 5-year renewal is over, then you can still renew it. One drawback is also present, if the vehicle reaches the end of its statutory lifespan, you can no longer renew, and the vehicle will be deregistered.
Renewing COE for ten years
If you renew your vehicle for ten years, you must pay full PQP. It is beneficial for vehicles with no statutory lifespan; for categories A, B, and D., there is no limit for renewing the COE after ten years.
Brief about the statutory lifespan of vehicles
Car – no statutory lifespan
Motorcycle – statutory lifespan
Omnibus – 17 years
Private bus, private hire, school bus – 20 years
Goods vehicle – 8 years
Late renewal fees
Try to avoid late renewal and get it done before the expiry date. Below you can check the late renewal fees. However, if you do not renew your COE within one month, you must dispose of your vehicle immediately.
Motor cycle – $50
Private motor car (below 1000 cc) – $50
Private motor car (1001cc to 1600 cc) – $ 100
Others – $ 250
You can renew your COE via an online process also.